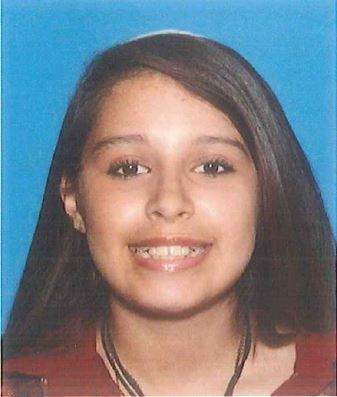 Name:

Stephanie Medrano Castillo

Gender:
Female
Race:
Hispanic
DOB:
Unknown
Age:
17
Height:
5ft 0in
Weight:
100 lbs
Hair:
Brown
Eyes:
Brown
Case: S15000509

Last Known Location: 170 David Dr Apt A1 in Pagosa Springs, CO

Missing As Of: 07/15/2015
The Archuleta County Sheriff`s Office is looking for information on the location of Stephanie Castillo. She has been missing since July, 2015. It has been rumored she is living with friends in Aztec, NM and had possibly been in Las Vegas, NV for some time. At this time we believe she is safe and "visits" the Pagosa Springs area, however she has not made any contact with family. If you have any information regarding the whereabouts of Stephanie, please contact Det. Sgt. Jacob Beach at (970) 264-8443. Any information will remain anonymous. Thank you.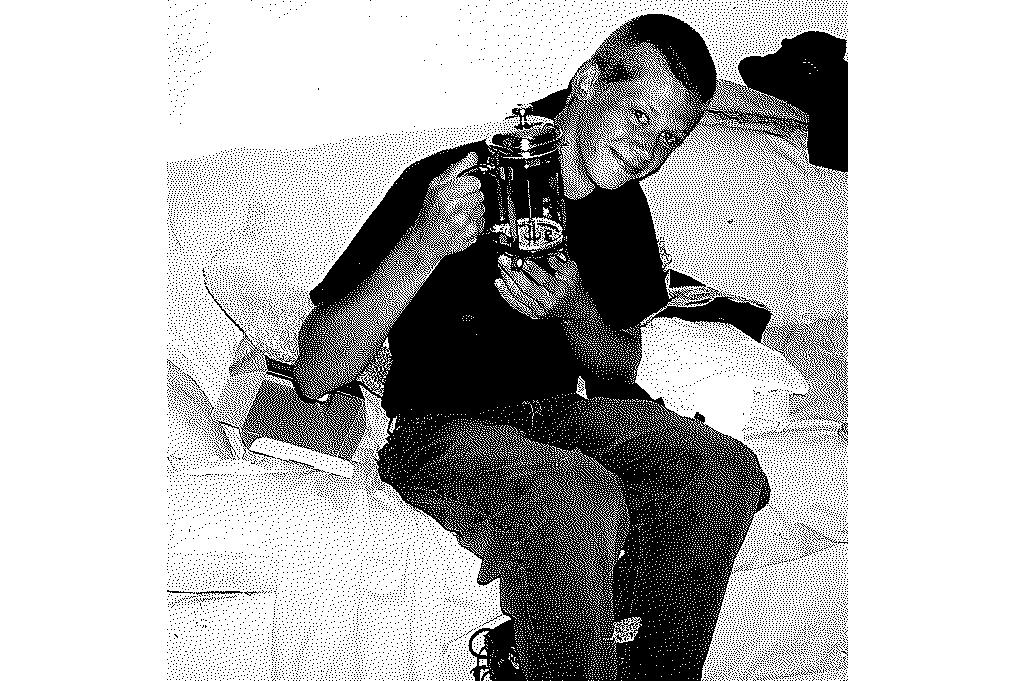 Name:

David Thomas Kramer

Gender:
Male
Race:
Caucasian
DOB:
08/28/1985
Age:
33
Height:
6ft 0in
Weight:
150 lbs
Hair:
Blond
Eyes:
Brown
Case: S10000810

Last Known Location: A camp site on Blanco River Road in Archuleta County, Colorado

Missing As Of: 05/28/2005
On May 28, 2005 David Krammer was celebrateing graduation weekend and was camping with a group of friends in the Blaco Basin area. When David`s friends awoke the next morning, they found him missing. After searching the area, they located signs that led to the possibility of David rolling off a large embankment and landing in the Rito Blanco river. Other information has been developed that indicates Daivd may have left the camp site on his own. David has not been seen nor heard from since that night. If anyone has any information of David`s whereabouts, please contact Detective Sergeant Rich Valdez with the Archuleta County Sheriff`s Office.