If you have any information about these crimes, or any person(s) involved, you are urged to submit an anonymous tip. You can either click on the link below, text your tip, or call Archuleta County Crime Stoppers at 970-264-6133. You do not have to give your name. CRIME STOPPERS will pay a cash reward of up to $1000 if your tip leads to an arrest.

Or, Text "ACCST plus your message" to 274637 (CRIMES)
Missing endangerd person
July 01, 1986
---
Double Homicide
September 19, 1982
An unidentified female was found on the south bank of the San Juan River at the New Mexico and Colorado border. An autopsy determined that she had been strangled, and she was estimated to have been dead for several weeks. She was described as a white female, in her late twenties to mid thirties, 5"5" tall. Her weight at the autopsy was 114 pounds (but she had been decomposing for several weeks). She had brown hair (probably light brown) and was dressed in Wrangler blue jeans, a floral pattern purple yellow and blue Mao style padded jacked, a threadbare purple halter top, and pink lace edged panties. She had two pieces of jewelry, both silver, a heart pendant, and a crooked horn or chili pepper. Dental work is available.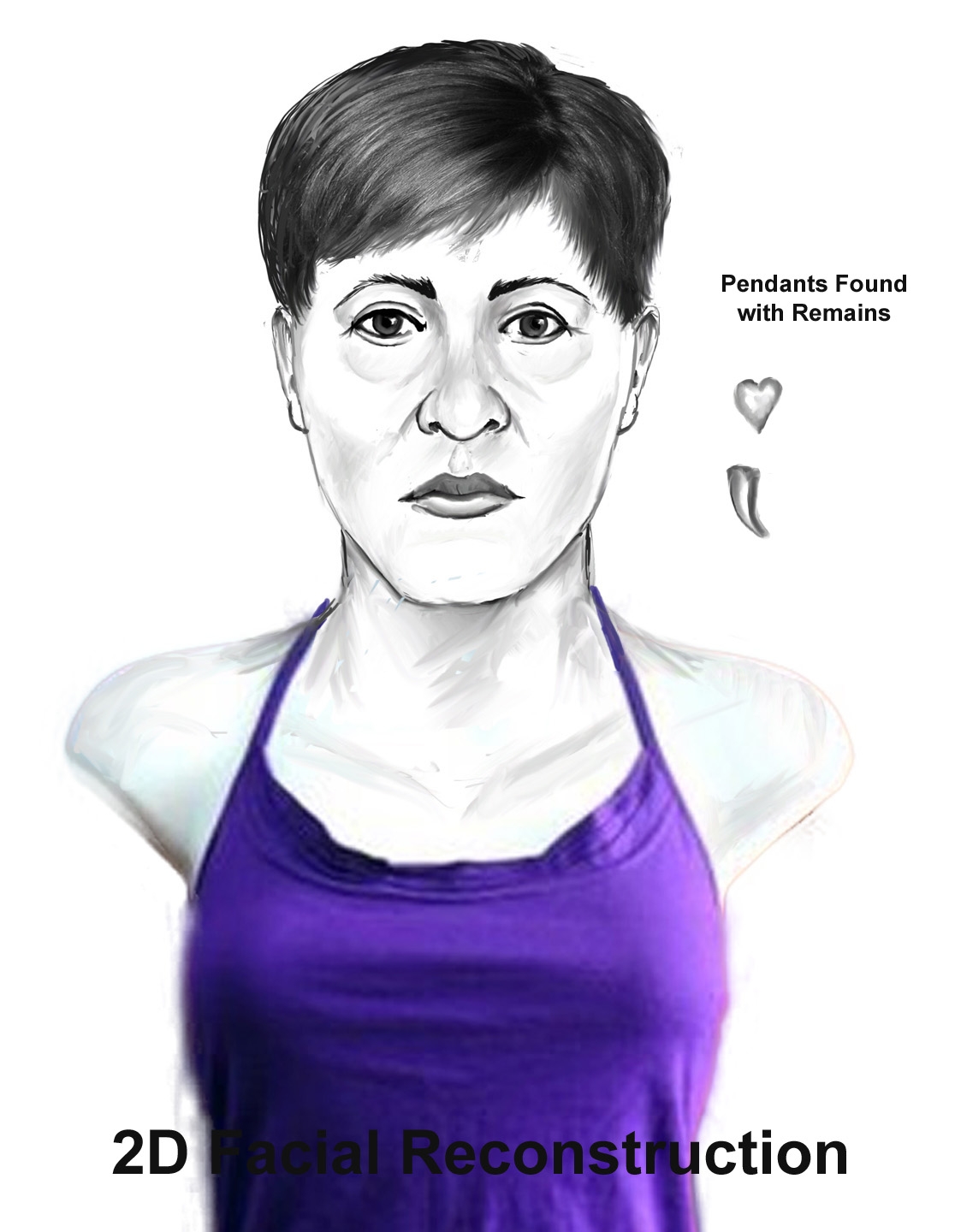 ---
Active Investigation, Double Homicide Cold Case
September 18, 1982
Detective George Barter
has reopened the case and is actively working leads and developments. If you have any information regarding this case please feel free to contact him at 970-264-2131.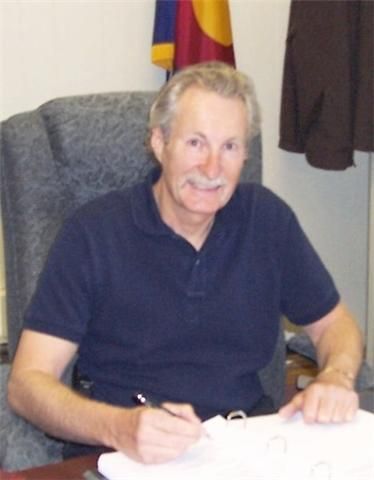 ---
Double Homocide
September 18, 1982
One month later, on October 22nd, 1982, an unidentified male was found across the river on the North bank of the San Juan River at the Colorado and New Mexico border. An autopsy determined that he had been shot, at least twice, with a 22 caliber weapon. He was a white male, estimated to be in his mid twenties, with brown to blond hair and a reddish blond beard. He had an old, healed, fracture to the right clavicle. He was estimated to be 5"10" tall, and no weight estimation was made. He was wearing a yellow t-shirt, whit the logo "Lazy B Guest Ranch, Fallon, Nevada" on the front, brown corduroy pants, and white converse tennis shoes. Dental work is available. The male's DNA is in the CODIS data base.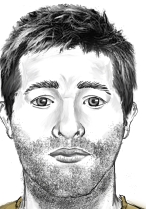 ---
---